All for the little ones' Christmas joy…
This post is about some neat Christmas gifts that we have bought ourselves and recommend. Tis the season!
Christmas stocking. For a special touch to your fireplace mantle, who can resist these hand-sewn stockings? From Bebe Sniklefritz on Etsy ($26 + 10.50 USD for name/monogram). We bought one for our daughter two years ago, and can't wait to bring it out this year. The fabric is so soft and fluffy, and the embroidery work is excellent. From the popularity of the shop, we think others agree as well.
Finger puppets. Keep your little one entertained with these adorable finger puppets from MiChiMaLLC. Although the puppets are recommended for children 4 years and over, our daughter has been entertained by them from age 0.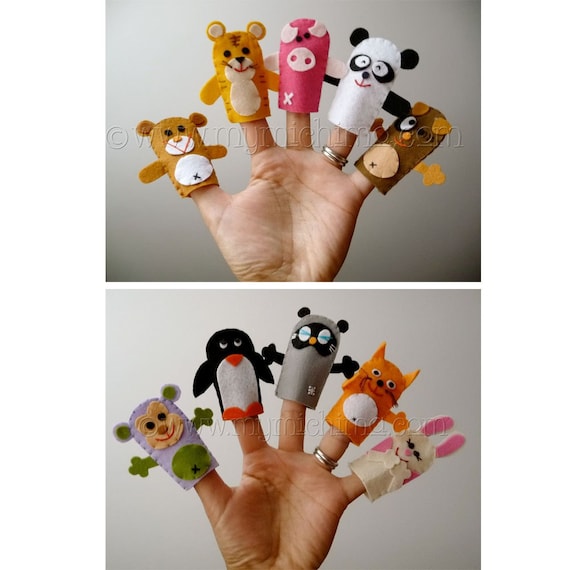 I spy bags are the perfect toys to keep your toddler and preschooler busy when traveling. In the car or on the plane, these are lightweight, will fit in your carry-on or stuff it behind the front seat. Each time our little one picks this up, there are always some new things to find and new surprises. We have bought several as gifts over and over.  Below: (top photo) Cupcakes, I Spy Bag Travel Toy by Aebaby, $20 USD, (bottom photo) Train hide and seek I Spy bag by Giggle Junction, $15 USD.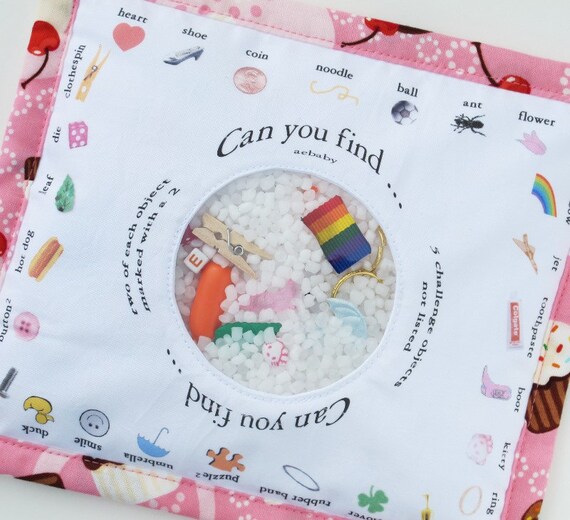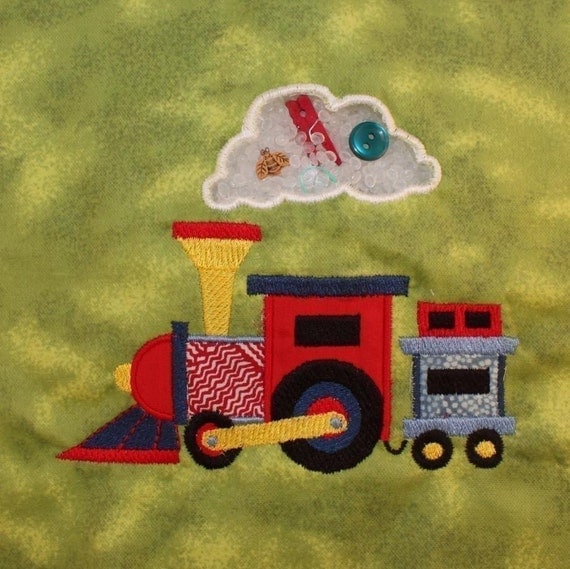 Baby blocks. These are so much better than baby blocks sold at retails shops these days, where you have no idea how the wood was processed or about the paints and sealants used. These blocks have lasted us three years and have survived many a tower and even a tantrum or two. They are non-toxic and chemical-free. By Tiny Giraffe Shop, $26 USD.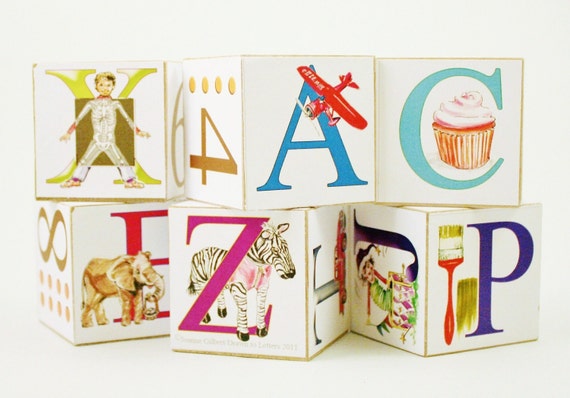 Jewelry for little and older girls. We love the necklaces with resin charms by Baby Loves Pink. We bought this Koala necklace for $15 USD. They have charms and pendants in everything cute that you can think of. Perfect gift for little girls!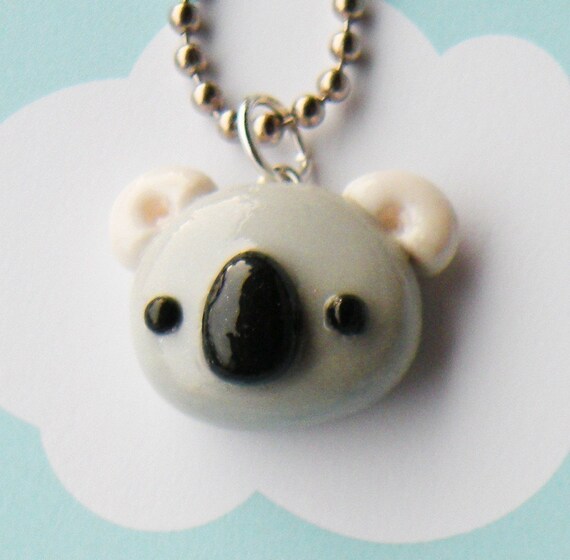 Slippers. Handmade slippers with no-slip soles. Perfect for any season. Durable and adorable. $18 USD from Swag Booties.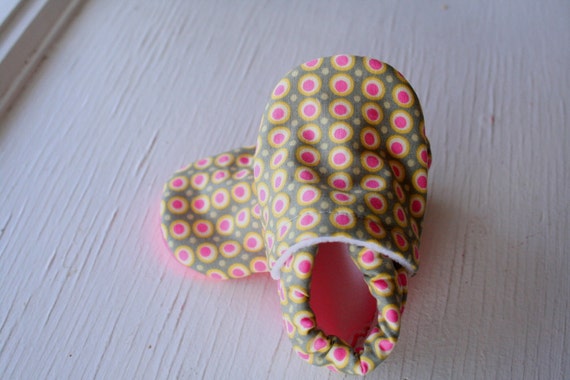 Something for mom, too. Cute salt and pepper shakers from The Scatty Artist. This shop has so many other cute items – every one of them perfect as a Christmas gift!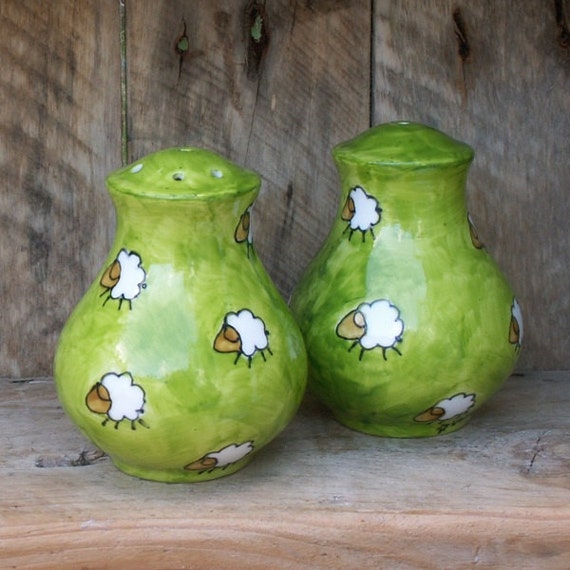 Dreamy pillows. From Fong Studio. These came in a set of two for $21.50 USD. They decorate my daughter's bed and armchair, and have also served well as headrests in her car seat. I liked these so much I started sewing my own!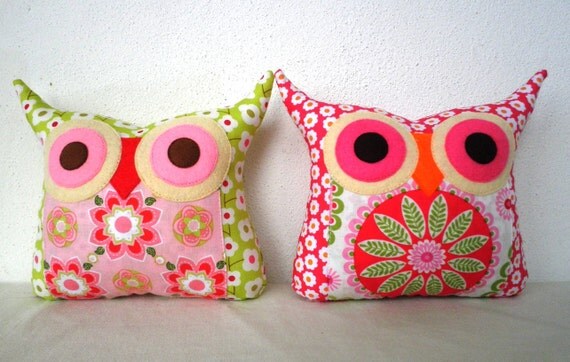 Hair clip/ hair bow holder. This is just perfect for your little girl's hair accessories collection. Hang it in the closet, on a hook, on the wall. These come in so many varieties, and you can personalize yours by selecting hair color and style, eye color, skin tone, and name. $25 USD by Dennis Hockerman.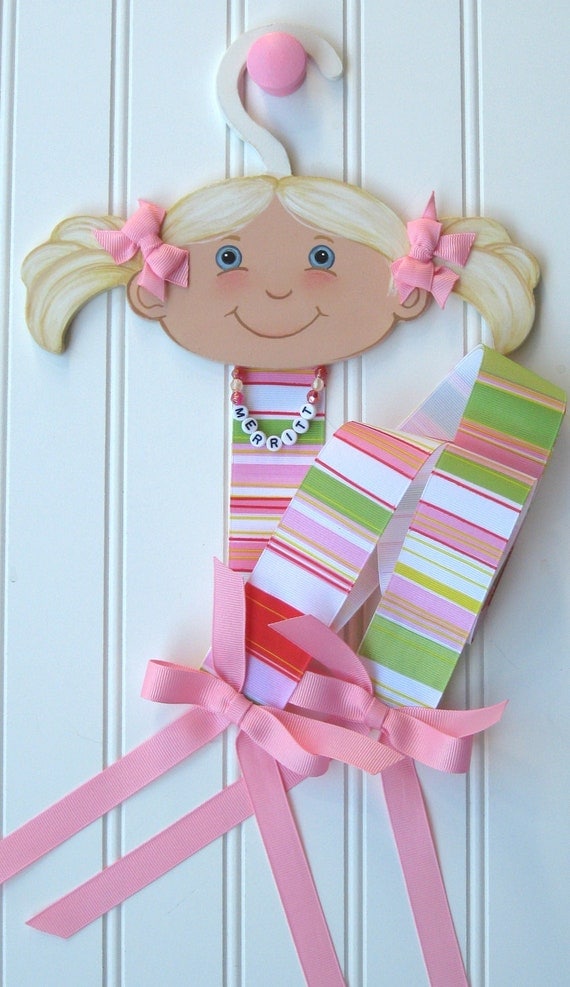 And, of course, Zose Designs hair clips would add the final special touch!